Costiera Amalfitana Rock Climbing Tour
Climbing

6 days

March

May September and October

6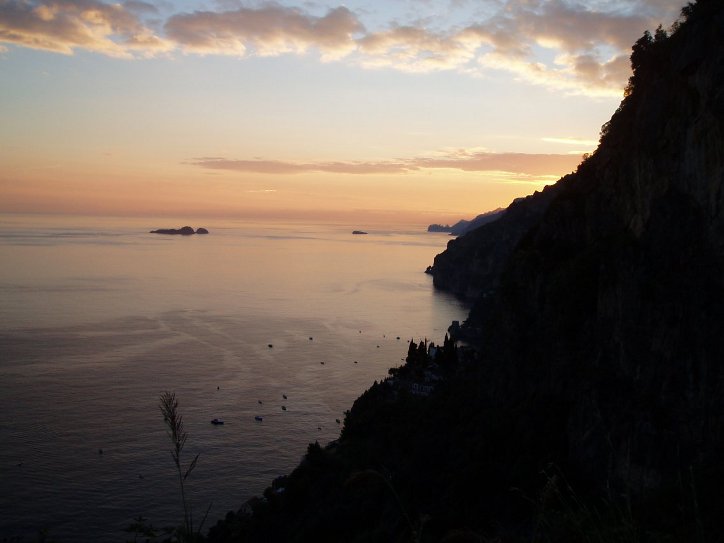 One of the most beautiful places in the world: rock, sea and history ... a holiday dedicated to climbing in a mix of sport, entertainment and culture.
Duration: 6 days

Difficulty: low
General planning:
Day1: meeting point in Salerno (Italy)
Day2: Capo d'Orso Cliff – visit to Salerno
Day3: Punta d'Aglio Cliff – visit to Amalfi – back to Salerno
Day4: Molpa Beach Cliff (Palinuro) – back to Salerno
Day5: Positano Cliff – visit to Positano; nigth in Positano
Day6: Positano Cliff - back to Salerno
Best Period: from March to May; September and October
Necessary equipment: the list with the complete equipment required will be specified at the time of registration.
Notes: The program can be modified according to the conditions of the mountain.
Cost: the cost of the trip depends a lot on the type of accommodation chosen. Contact us for a quote.