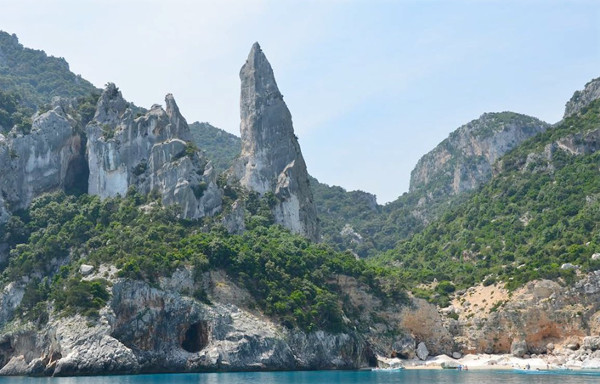 A great adventure, a magnificent six-day journey in incredible and extremely fascinating places, along a coast of extraordinary beauty!
This is, Selvaggio Blu, wild blue, the mythical Italian east-coast Sardinian's trekking, from Santa Maria Navarrese goes up to Cala Luna.

But to call it trekking is reductive... The trails are still visible, to orientate them is difficult but old passages of the shepherds and the coal miners are usable. At night you can sleep outside in a tent or in the open to admire the stars in the sky. The food supplies and the bivouac materials are delivered by sea, in order to save weight and keep the backpack light during the stages. A special feature of this trek is to make rope descent (easy and fully managed by the guide) this makes this stage particularly exciting!
An experience to try!!!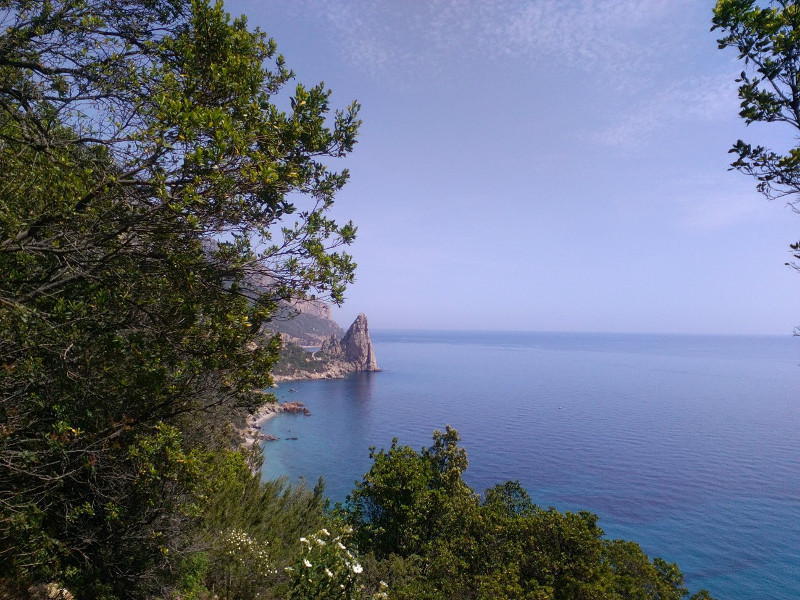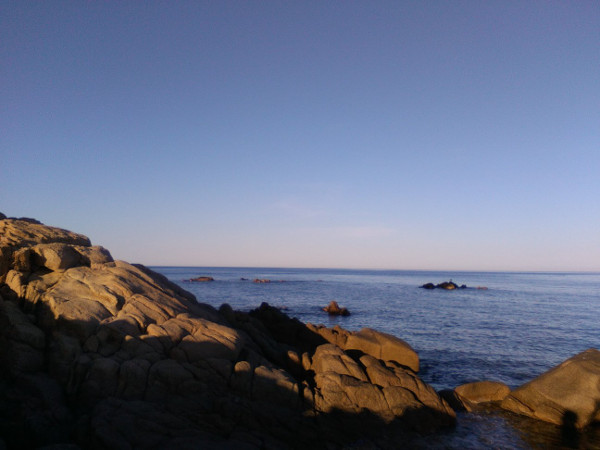 Duration: 6 dasy of trekking
Activity: trekking
Difficulty: Trained walkers, no climbing experience is required.
Overnight: Two nights in B&B, open air bivouac during trekking.
Group: Minimum 4 persons.
General planning
Day1: meeting point in Santa Maria Navarrese (Sardegna-It)
Day2 to Day7: trekking and back to Santa Maria Navarrese (Sardegna-It)

Best Period: April and October
Necessary equipment: the list with the complete equipment required will be specified at the time of registration. It is possible to rent it on site.
Price per person: € 900
Price includes: Alpine guide, supply of food and materials during the trek, two B&B nights, group climbing equipment. It does not include travel to and from Sardinia, private transfers, two dinners at the beginning and at the end of the trek.