Between pist and off pist, a few steps from Monte Rosa, a different way to visit a fantastic ski area.
3 days

/5

January

April

4/6
Duration: 3 days
Activity: off piste skiing
Difficulty: a good physical condition is needed; for good skier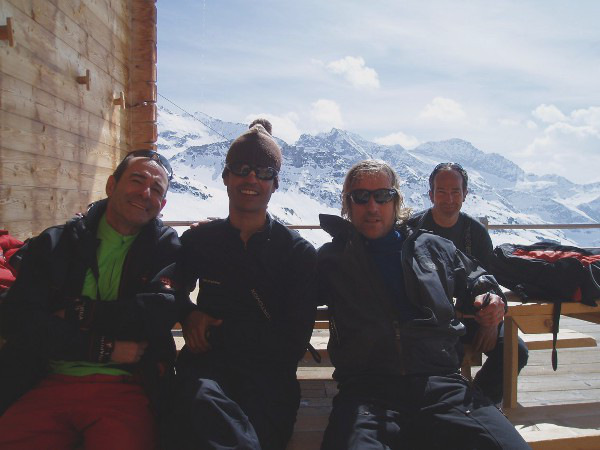 General planning:

Day:1 H 8.00 am: meeting point in Staffal - Gressoney-La-Trinité (1825 m) and equipment check; skiing in Monte Rosa ski area (pist and off pist)*; overnight hut or hotel.
Day2: skiing in Monte Rosa ski area*
Day3: skiing in Monte Rosa ski area* and departure
* choice of routes will be made based on the conditions of the snow
Best Period: from January to April
Necessary equipment: ski equipment
Price per person: 300€ (minimum 4 people)
Price includes: Guiding fee; artva, shovel, probe, harness. The costs of the guide (shelters, ski lifts, etc.) will be divided among the participants
Notes: The program can be modified according to the conditions of the mountain.